The teenagers of the 21st century are no longer the generation that eats dinner at 5 and sleeps before 7 PM. Most of us are now "night crawlers" – we often do the magic of multitasking at night. Also, we're kinda audio-visual people, so here are the things that most of us do:
11. Movie Marathon
It could be live action, animated or a mixture of both. Filipino teenagers love to watch movies. Say, who watches GoT or Once Upon A Time here? Hands up! We can have a slumber party at home.
10. Teleserye
Well not everyone gets the luxury to do a movie marathon so some prefer to follow Pinoy teleseryes at night. And guess what, we could predict the lines and twists that the directors do!
9. Read a Book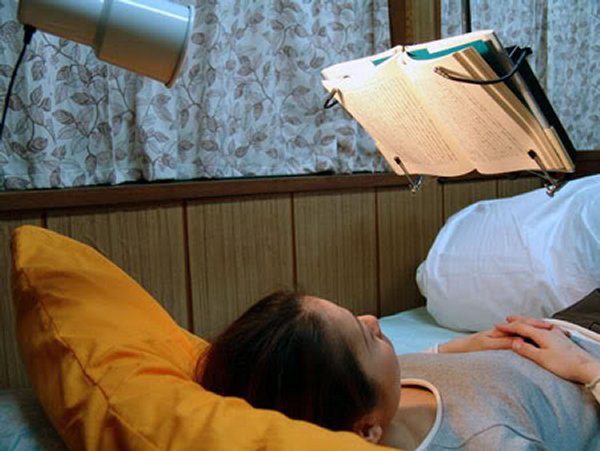 It's the 21st century and yes, some teenagers still love books – hmmm… the smell of the printed words on paper!
8. Blog
We're young but we write and do CSS codes.
7. Video Chat
We love to 'Hangout' and check how our family and friends are doing.
6. Call & Text
Sometimes, we just prefer to do it the old-fashioned way.
5. Take a Selfie
Don't wonder if you found 357 selfie photos which aren't posted on the social media.
4. Scroll and Stalk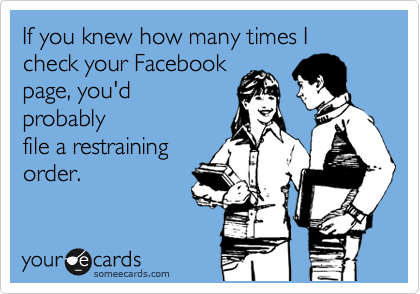 Keep scrolling the Timeline… Oh, crush just posted a new pic! Stalk mode ON! And please, don't just barge into our gallery. There are a lot of screenshots that are hard to explain.
3. Pray
You did not expect this, did you?
2. Clash of Clans
I get a war every other night so I must prepare. And yes, I play with my pet.
1. Social Media
FYI, we do not always stick with Facebook. There are a lot of other platforms to try like Twitter, Instagram and Google+!
How about you, what do you do at home beyond 6 PM?