"Lies are the glue that holds society together."
~ Dr. Heinz Doofenshmirtz
We all LIE. Regardless of the reason, it's still a lie and here's a list of the common "lies" that we Cebuanos use. Sa maka-relate lang…
1. "Padung nako."
Your friends would think you're already on your way when in fact, you're still on your way to the bathroom.
2. "Sorry gyud nga na-late ko. Traffic man gud."
Well, sometimes it's true. But most of the time, you're late because you didn't leave early. :p
3. "Kinahanglan nako nga moule. I have preparations to do."
You mean, this preparation?
4. "Ni-absent ko kay sakit akong tiyan."
The next day, you'll say toothache. Then, headache. Tsk. I know you just woke up late.
5. "Ma, naa mi bayranan sa skwelahan. Kanang DOTA, NOKIA 99i, etc."
Wa gyud ka makonsensya? If I know, you'll just go out with your friends or play rpg.
6. "Logout sa ko kay naa pakoy kinahanglan buhaton."
Hmmm… But it turns out that you'll just go "offline to all friends" and go "stealth mode" to stalk your friends.
7. "Ma, adto sa ko sa balay sa akong classmate kay naa mi project na kinahanglan buhaton."
ProjectVine by: Matt & LenarrLIKE – ATO NI VINESSHARE ✔️ LIKE ✔️ COMMENT ✔️Filipino Vines #FilipinoVinerRock

Posted by ATO NI VINES on Friday, December 5, 2014
What project? Seriously. Some even dares to borrow mom's car.
8. "Guys, una lang ko kay paulion na ko sa akong papa."
Be sure. Maybe you just felt like out of place so you have to vanish. We just want the truth so that we can help.
9. "Tay, naa mi 3-days nga training then mag-stay in ra mi. Mangayo ta kog gamay."
Love your parents dude. Show them a proof that you really are telling the truth. And DON'T you ever dare to FORGE your parent's signature if they will not allow you to go.
10. 'Have you started your project?' — "YES ma'am!"
You have not started it. You damn procrastinator.
11. 'Naa kay uyab?' — "Hmmm… WALA!"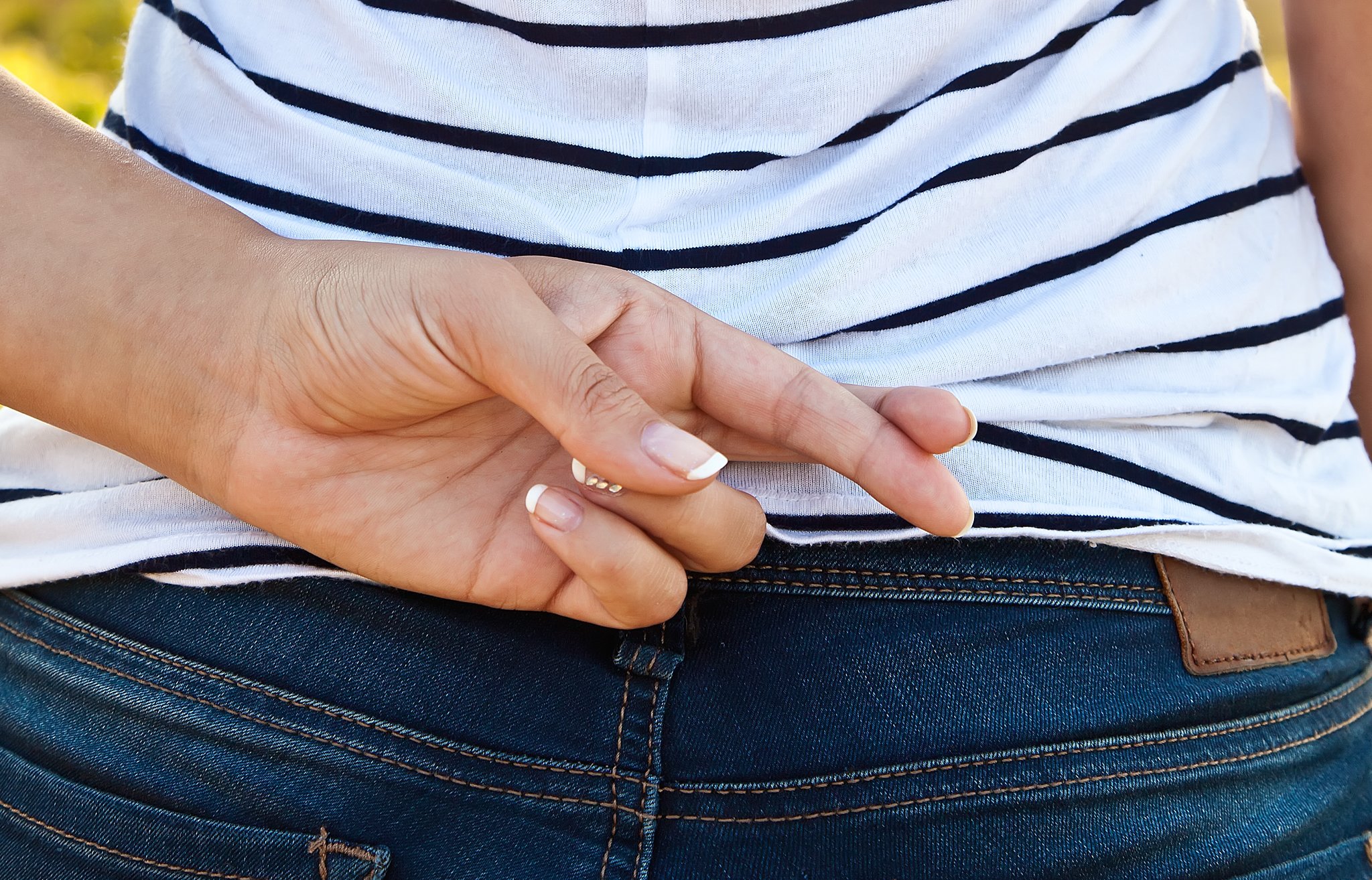 In denial!
12. 'Are you okay?' — "O, okay ra kaayo."
Always.
Lies! Lies! LIES!
Watch and listen to this guy. He's got a good point about LIES.
Again:
"Lies are the glue that holds society together."
~ Dr. Heinz Doofenshmirtz
But remember:
"The truth shall set you free."