1.Maghinuktok until mohilak nalang ka.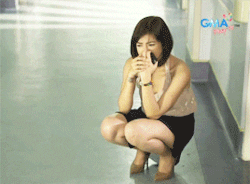 Remembering all those times you guys had fun together. The memories…
2. Mag gym-gym.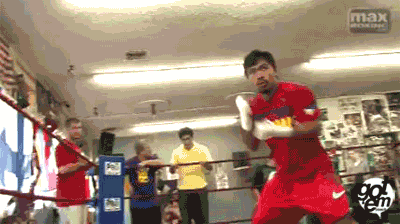 Kay nag move-on kunohay.
3. Deep sigh.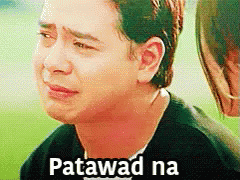 Inhale deeply. Then exhale, but different kind of feeling when you exhale. Kay. Perting. Bug. Ata.
4. Mag inom-inom.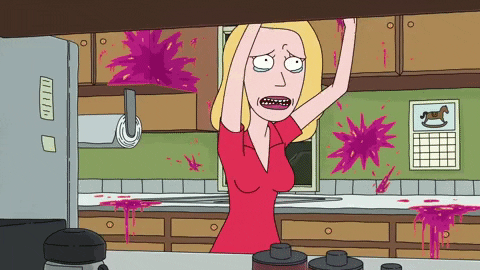 5. Always thinking about him/her.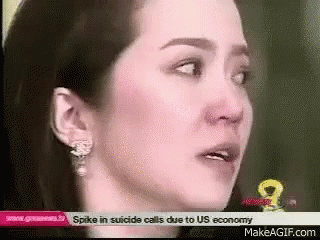 "Unsa na kaha iyang gibuhat no?" "Love pa ba kaha ko niya?" "What if ako siya i-chat ako ingnon mag start over mi?" Yeah right.
6. Dagko ug eyebags.
I wonder why? Duh, always crying at night.
7. Mag travel-travel.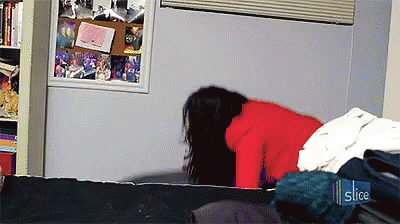 8. Stalking.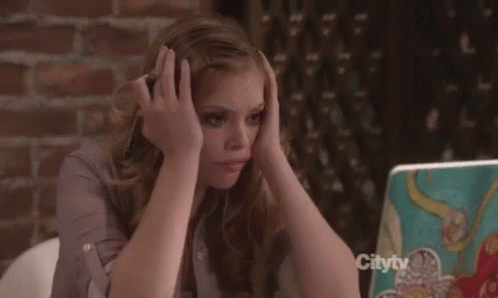 "Kinsa iyang gi follow sa IG?" "Unsa nga post iyang gi like?"
Breaking up is the worst thing that can ever to a human being. It crushes our identity as a person. We all have our ways on how to cope with a break up. :'(